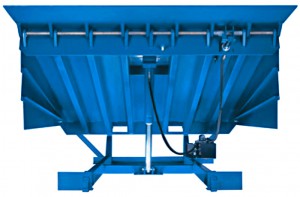 Dockleveler
Hydraulic Dockleveler and Airbag Dockleveler are ideal for high usage dock areas. Easy to operate unit. Operator pushes and holds the "raise" button which activates the hydraulic pump or airbag to raises the deck. When the deck reaches the raised position the lip automatically extends. The operator releases the "raise" button and deck descends to rest on the trailer.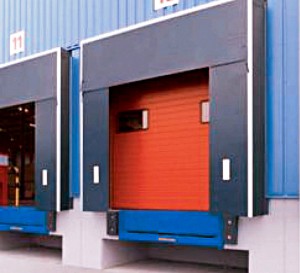 Dock Shelter
Dock shelter protect goods against the elements, prevent drafts and as a result reduce the number of working days lostdue to personel reporting sick. When combined with dock levellers, costly canopies and built-on ports are no longer necessary. Dock shelters adapt to all sizes ofvehicles and are there are suitable for general use.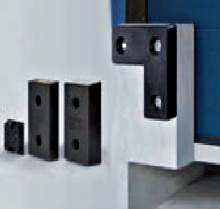 Dock Bumper
Dock bumper is perfect protection for any high traffic dock. Protect both your dock and the trucks from damage. Clean, neat, attractive dock area molded in one piece. They won't warp, rust, rot or harden, but provide an amazing amount of protection given their compact size. Dock bumpers give you high impact resistance and long life. They're immune to all weather conditions, and are maintenance-free just mount them and forget them.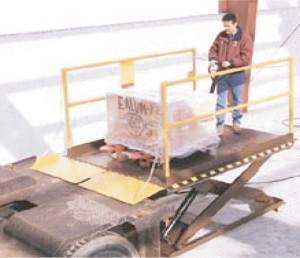 Table Lift
Hydraulic Table lift (elevating docks) allow forklifts to enter trucks with bed heights outside the operating range of docklevelers. They can be used for lowering forklifts from the loading dock down to the ground. Elevating docks are made in the scissors lift design, with lips added to allow transfer of forklift to the dock and to the truck. With Elevaing Docks, it is also possible to load from the ground.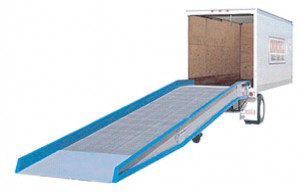 Mobile Yard Ramp
The Yardramp is simply moved into position at trailers, railcars, or docks. The operator utilizes a self-contained, double-acting hydraulic pump to adjust the unit to the proper position. In minutes you are ready to load or unload freigh.